Industrial Socket Head Shoulder Screw Fasteners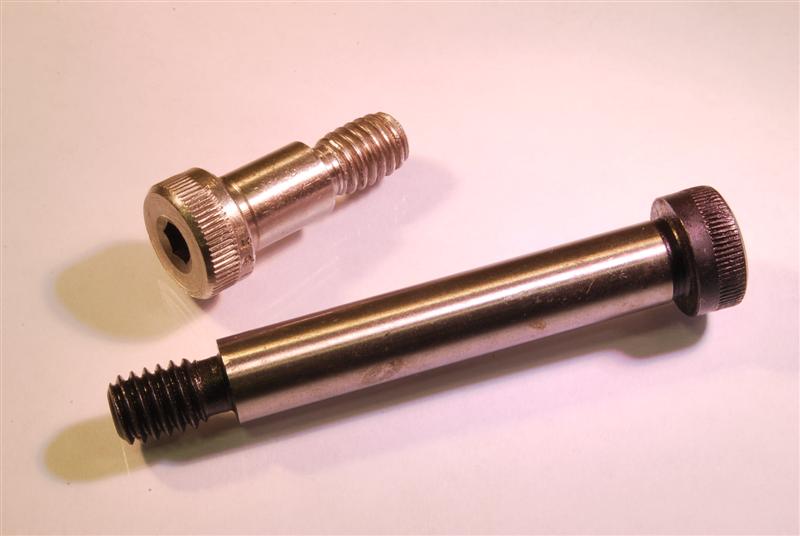 Socket head shoulder screws are often referred to as shoulder bolts. They allow your application to adjust or move without disconnecting. They can also be used as a stopping point or provide alignment in applications that require one or the other.
Socket head shoulder screws are easily installed using a hex key or driver. They are generally made using aluminum, stainless or steel and are manufactured using a cold-headed process. This provides additional strength to the shoulder screw, allowing for the movement by the host material. Shoulder bolts can generally be used in heavy duty applications. They are available as inch or metric fasteners. To order, measurements must be known for the shoulder length and diameter, threading length and diameter, and head type.