Industrial Fastener Supplier
Tell Us What You Want & Let Us Find Your Fasteners
Monroe JHP Fasteners is an international, master distributor of industrial fastening products for sheet metal fabrication. Excellent customer service, high quality products, an extensive inventory, and competitive pricing are at the core of our company. We offer a rare combination of product knowledge and application, making Monroe JHP Fasteners a lead fastener supplier.
Check out our core fasteners line card.
Thousands of Inch & Metric Fasteners in Stock
At Monroe JHP Fasteners, we have thousands of inch and metric fasteners in stock and ready to ship. If we don't have it in stock, we'll get it and our promise of a fast turnaround ensures we will work to acquire the product quickly. We are fastener suppliers offering all types of metal chassis, selling the products and provide services that other distributors don't offer. No matter what metal fastener you need, we have or will find the right one for you!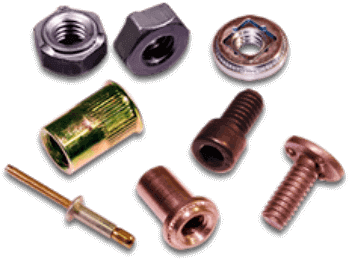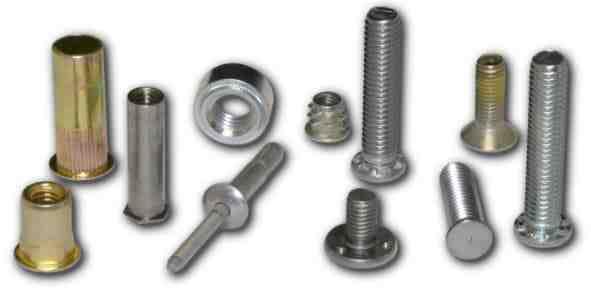 Our Selection of Industrial Fasteners Include:
Self-Clinching Fasteners
As a lead fastener supplier, Monroe JHP Fasteners carries all types of industrial self-clinching fasteners. All our self-clinching fastener products are equivalent to PEM® in form, fit and function but sold at a price point well below our competitor's. Our self-clinching fasteners are used in a variety of industries, including computers (electronics chassis), gaming, appliances, office furniture, automotive, industrial equipment, aerospace, and defense, just to name a few.
Rivet Nuts
Rivet nuts are often referred to as Nutserts®, threaded inserts or blind rivet nuts. The blind rivet nut's one-piece design allows it to be securely anchored from a single side of the material to which it's attached. Monroe JHP Fasteners offers rivet nuts in a wide range of sizes, styles, and materials to match your project's exact specifications. When combined with our Packaging and Kitting program, your rivet nuts can be distributed along with other fastener types in custom packaging with your company's name and branding.
Weld Fasteners
As a lead fastener supplier, Monroe JHP Fasteners carries numerous types of industrial weld fasteners for your specific needs. We carry all types of weld nuts, weld studs and weld pins that can be used for a wide range of applications. Weld fasteners are the perfect solution for creating a super-strong and permanent connection between a steel substrate and the fastener.
Rivets
At Monroe JHP Fasteners, we carry a broad range of rivets including numerous types of premium blind rivets. These can be installed easily and often produce super strong structural bonds. Blind rivets provide significant benefits over machine screws and nuts that require access to both sides of the material, providing an effortless way to connect two objects when one side is impossible to reach.
Miscellaneous Fasteners
When it comes to miscellaneous fastener products, Monroe JHP Fasteners also has you covered. As a lead fastener supplier, our stock of assorted industrial fasteners is constantly growing and is manufactured with durable, high quality materials for appropriate lifecycles and optimal performance.
General Fasteners
Whether your project requires socket screws or thumb screws, Monroe JHP Fasteners can get general fastener product in a wide range of sizes and materials. Our selection includes fasteners for just about any application with a special attention to those which are used by precision sheet metal fabricators.
Tooling
Monroe JHP Fasteners offers a large selection of new and used fastener installation tooling. We stock high quality, high performance equipment for a broad range of fastening applications. Our manual and auto feed rivet tools provide you with options for every type of rivet installation.
Industrial Fastener Material Options
Monroe JHP Fasteners carries all our fastener products in a wide range of material options. As a lead fastener supplier, our extensive material options provide you with the fasteners you need in the materials your job requires. Whether your project requires inch or metric self-clinching fasteners, weld fasteners, rivets, rivet nuts, or any other type of fastener you can think of, we have a material that is right for you. Our material options often include:
Steel
Stainless steel
Aluminum
Brass
Copper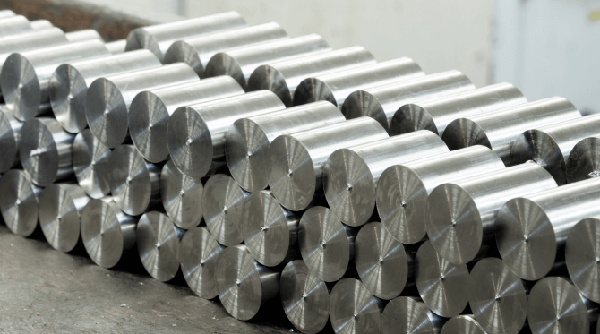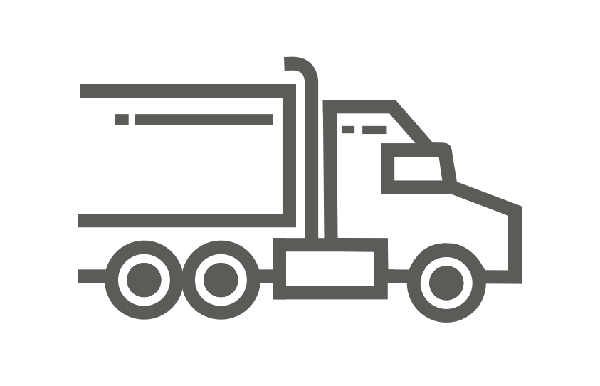 Industrial Fastener Distribution Expertise
Our engineers can work with you to determine the fasteners that will work best in your application. We service precision metal fabricators, end users, and other distributors in all their fastening requests. Since we work closely with operators and engineers in the precision sheet metal shops, our employees have applicable knowledge for all the products we sell. We not only receive your order, we understand it, and if it's a rush we do everything we can to get it to you as quickly and efficiently as possible.

We distribute all types of sheet metal fasteners to various industrial markets including computers (electronics chassis), copiers, furniture, electrical enclosures, PCB assemblies, gaming machines, home appliances, and automotive markets. Our tooling and machinery products include self-clinching fastener Insertion equipment, welding equipment, and other fastener installation tooling. Monroe JHP Fasteners can also provide new and used tooling to cover your project's fastener installation needs.
Contact Monroe JHP Fasteners for Wholesale Fastener Products Today
Contact us for more information regarding your direct industrial fastener needs. If you're starting a project and would like insight on the best fasteners for the job, feel free to call us at 800-783-0910, and we will gladly discuss your project, or request a direct pricing quote today.