Industrial Socket Head Cap Screw Fasteners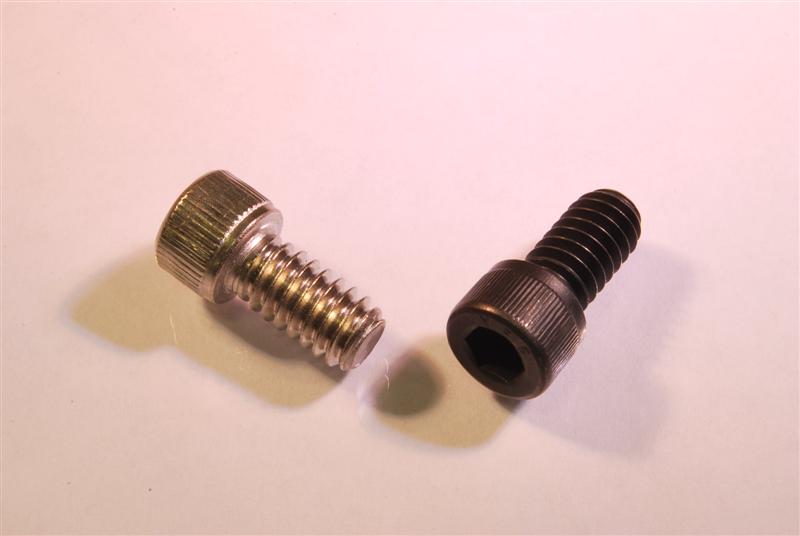 The socket head cap screw has a hexagonal socket in the head requiring a particular tool to install and loosen the fastener. They are used in a wide variety of commercial and industrial applications including furniture, machine tools, and automotives. The small head size doesn't allow for heavy duty tension because of the little area is covers though adding a washer under the head can provide additional strength.
Socket head cap screws are available as inch or metric. They are generally steel, aluminum or stainless with different surface finishing available for visual appeal.