Close To The Edge Self Clinching Studs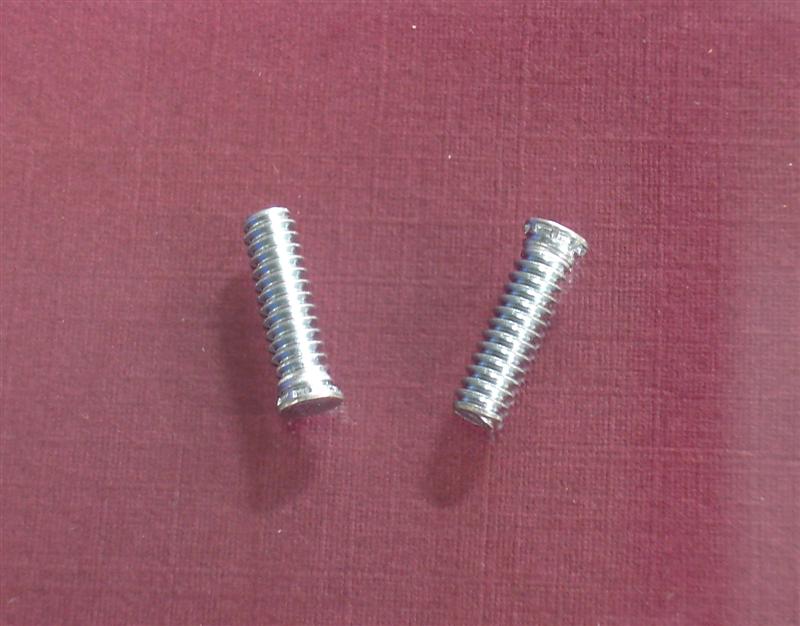 Some projects require the installation of an industrial fastener very close to the edge of the sheet, to the edge of a hole or close to a bend line. In those cases, JHP Fasteners recommends the use of a close edge stud. Use of this type of self-clinching stud allows for fastener insertion at a point closer to the edge of the sheet than is allowed by most other types of studs. The close edge stud provides a flush-head assembly in material thicknesses of .040" (1mm) or more. These characteristics make the close edge stud a popular choice among engineers that need a high-quality self-clinching stud to satisfy the specific demands of their application.
JHP Fasteners offers the close edge stud in a choice of materials and a wide variety of thread sizes (inch and metric).