Home
»
Rivets
»
Blind Rivets
»
Standard Open-End Rivet
Standard Open-End Blind Rivets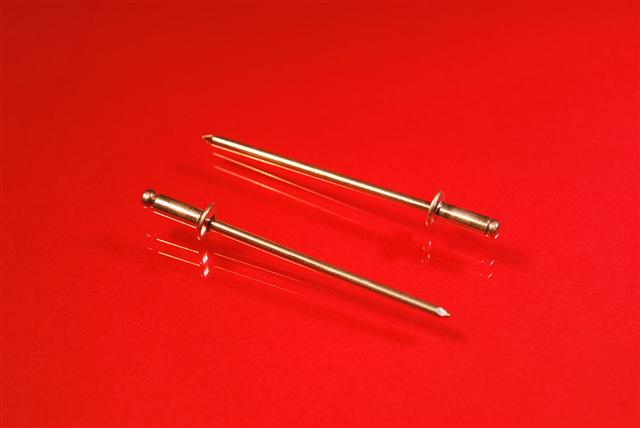 Standard Open-End Blind Rivets
A blind rivet is often manufactured with a smooth, hollow, cylindrical body that can be capped with a dome head (large flange or countersunk) and finished with a solid mandrel that maintains a bulbed head which extends from the hollow rivet shaft. After installation, these rivets resemble tubular rivets, but in divergence to tubular rivets, a portion of the mandrel stays inside the body. Blind rivets provide strength, reliability, versatility and clean installation coupled with tamper-proof and anti-vibration qualities.
Contact us
for more information regarding our numerous types of rivets including solid rivets, blind rivets, semi-tubular rivets and more. Or call us at
1-800-783-0910
with any questions that you may have.