News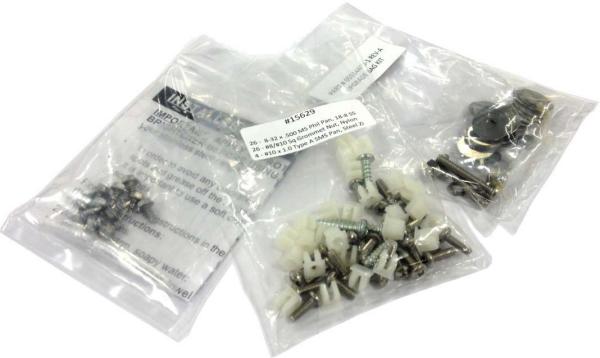 Bag It!
September 18, 2014
Let's face it...nobody really enjoys assembling hardware kits. You do it because some of your customers demand it, and since you provide outstanding customer service, there really is no choice.
Until now.
Many of you probably didn't know that JHP Fasteners has been putting together hardware kits for over 10 years. In fact we've had such a demand for kitting that we have invested in new equipment to help us do it even better.
Not only can we bag your fasteners, cable ties, widgets and instructions but we have even put hardware kits within hardware kits. Deep stuff, I know.
We can often source many of your kit components by tapping into our massive network of suppliers, getting distributor level pricing and saving you money on the components you need. Not to mention the bags themselves which we've been buying in large volumes as long as JHP Fasteners has been in the fastener business.
If we haven't had the chance to quote your kitting work please let me encourage you to give us the opportunity. Contact JHP Fasteners and let us take the extra workload off your shop floor, make your company some money and still give your customers the service they have come to expect.