Industrial Flat Head Cap Screw Fasteners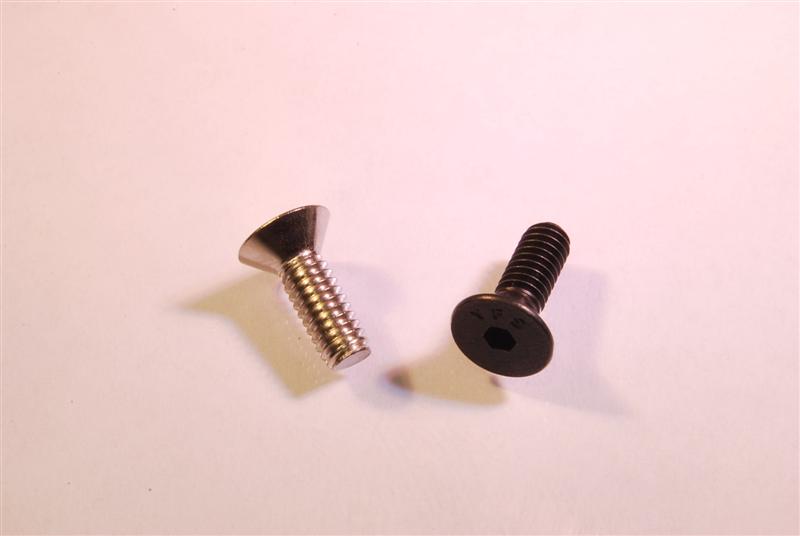 The flat head cap screw is installed through preexisting holes and is designed to cinch two host material plates together. This industrial fastener is designed to fit into a counter sunk hole in order to leave no impression on top the host material. Often referred to as a bolt, the cap screw has external threading that runs up a portion of the stem or the full length of the bolt.
Flat head cap screws are available in stainless, steel or aluminum. Surface finishes are available to match the host material when visual appeal is important. Flat head cap screws are measured from the top of the head to the bottom of the stem unlike other cap screws which measure from underneath the head. They are available as inch or metric fasteners.